Anatomy of Paranasal Sinus (PNS)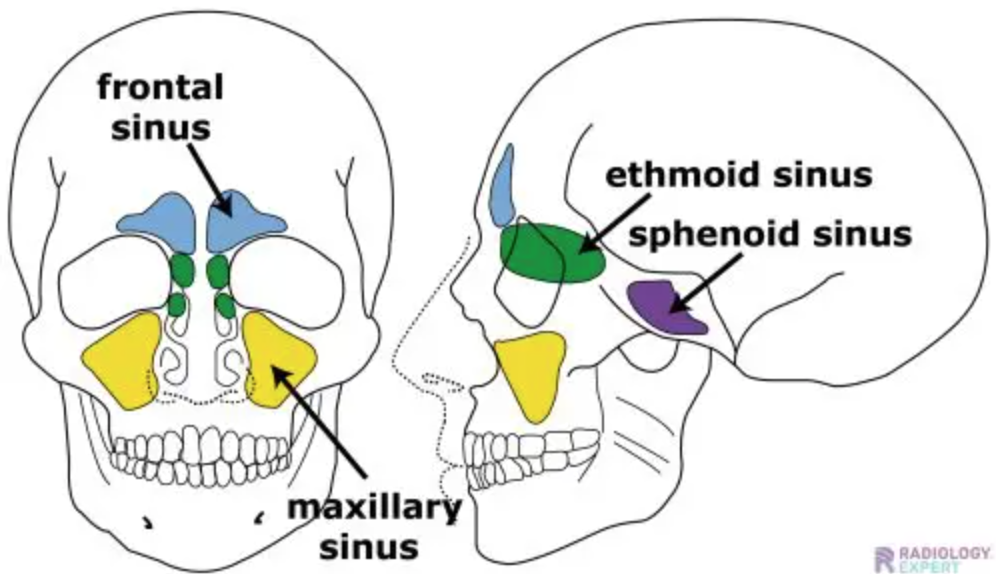 Image taken from Radiology Expert
Appearance of Paranasal Sinuses in CT Scan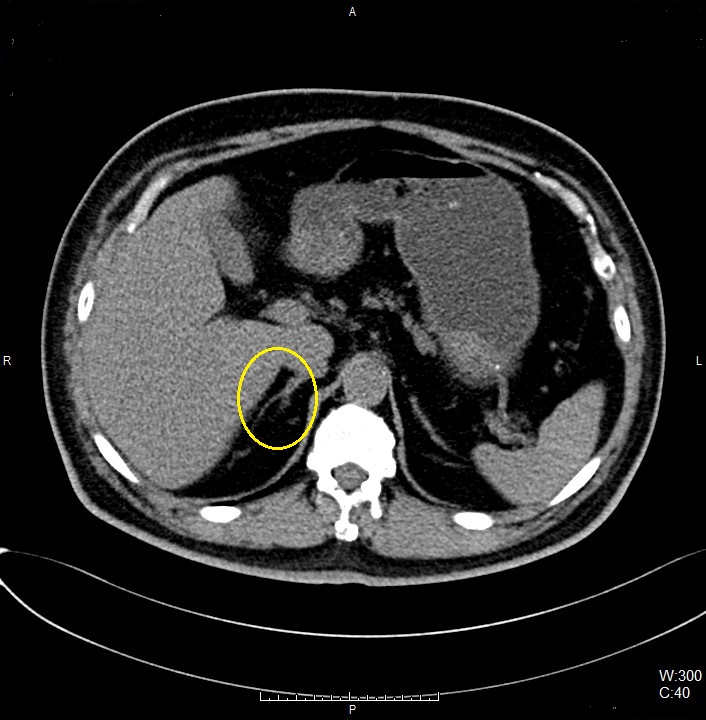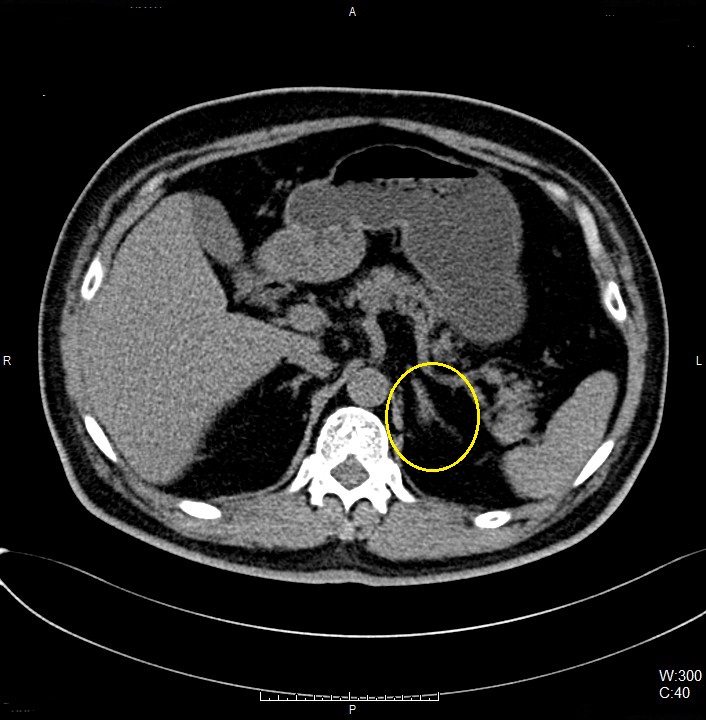 Protocol Structure
00_Sinus_for_IGS (Adult)
Position the patient in head first supine position.

Place the patient's head in designated head rest.

Align the patient's head in Mid-Sagittal plane of the table.

Position the transverse laser light beam at the level of patient's vertex of skull to start the head topogram.
Patient Orientation Registry in System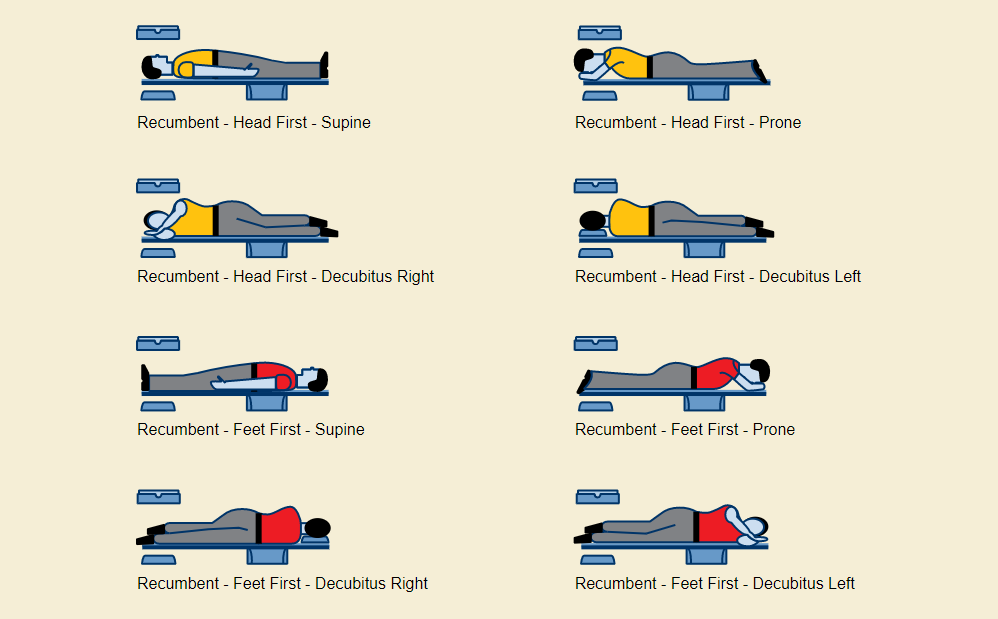 Set the orientation patient in system: Head First – Supine
Topogram Parameters
Topogram length: 256 cm

Slice: 0.6 mm

Scanning direction: Craniocoudal
Tube position: Lateral
Stop the topogram scanning when the scanning reach / pass over the hard palate / teeth.
Plan the Scan FOV (SFOV) box at topogram image

Set the top line at the level above frontal sinus.
Set the bottom line at the level below hard palate / teeth.

Ensure the anterior and posterior lines to cover patient's facial and occipital bones.

Remind the patient before scanning as to keep still during scanning.

Angulation of SFOV may be needed to ensure parallel of hard palate.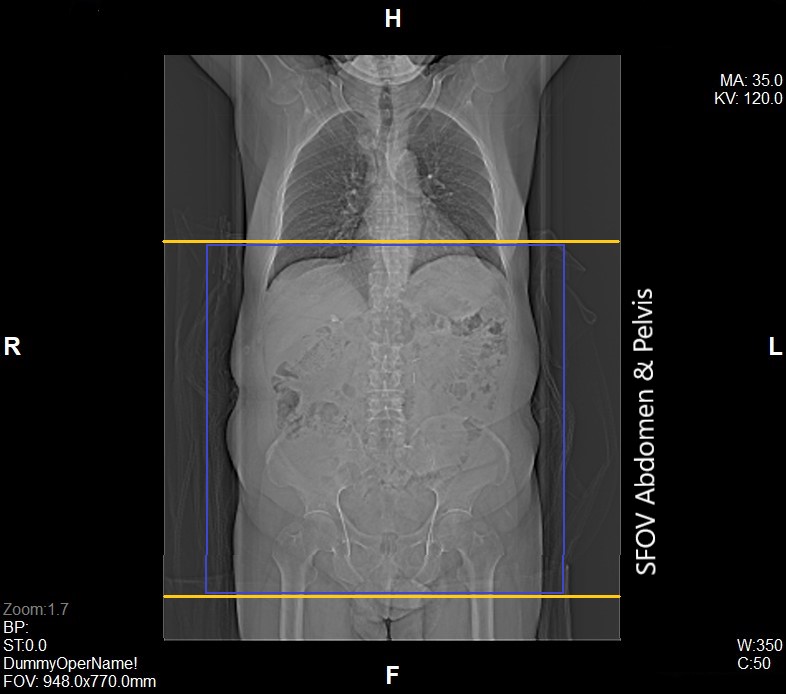 Scanning Parameters
kVp:

mAs: Tube Current Modulation (TCM)
Scanning Direction: Craniocaudal

Scan Delay: 4 s

Slice:0.6

Image Comment: Non Contrast

Pitch: 0.6
Reconstruction of Non Contrast
Multiplanar Reconstruction (MPR)
Coronal Portal Venous Phase
Image Thickness: 3.0 mm

Number of Image: 19

Coverage: Anterior to Posterior of abdomen
Series of Images Send to PACS
Topogram

Non Contrast 5.0 B30f

Non Contrast 1.0 B20f

PVP 5.0 B30f

PVP 1.0 B20f

Delayed 15 Min 5.0 B30f

Delayed 15 Min 1.0 B20f

Patient Protocol

COR ST PVP